Swirls of Color | Faux Fur Boots | PatternNerd
PP.20559631
Regular price
$85.00
Save $-85.00
/
---
Faux Fur Boots 
All of our Women's Faux Fur Boots are custom-made-to-order and handcrafted to the highest quality standards.
The exterior features an eco-friendly soft faux suede print with rounded toe construction.
High quality rubber outsole for traction and exceptional durability.
The Inner lining features a cozy faux padding constructed of 80% cotton and 20% polyester to keep your feet warm.
Constructed with eco-friendly, cruelty-free standards – no animal products are used in the construction of these boots.
To remove dirt use a damp soft cloth and let dry overnight. Do not use harsh detergents which can damage the print.
Please allow 7-9 days to receive a tracking number while your order is hand-crafted, packaged and shipped from our facility. Estimated shipping time is 2-4 weeks.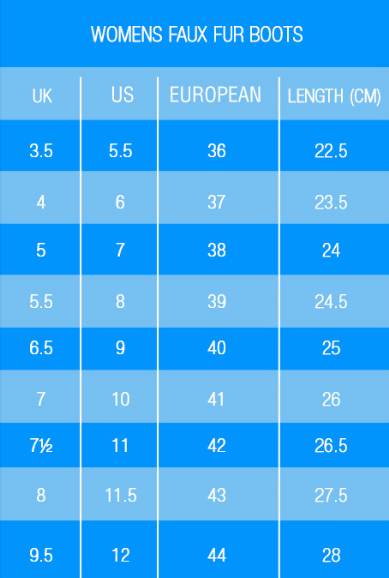 ACIDMATH art and psychedelic Community born 7 years ago while I was still in University getting my Philosophy and English honours BA :)
Studied Art history and the philosophy of art, ethics, logic, Shakespeare, poetry, comic books, history, algebra,  
Wrote tons papers, meditated loads, worked hard and proved to myself I could be stoner college drop out and come back and get a solid degree and even close extremely close to teaching full time.
The first idea of acidmath becoming a art based business was about 2013-14. 2015-2019
The first iterations 
2020
Full on solo mission featuring incredible daily contributions from wonderful designers and artists from around the world!

A lot of time has passed and Connecting with people based on an expression of creativity meant something special to me. 
I figured I could make communities based on interests and people made friends with each other :)
We're delighted to have such a fun time creating designs and sharing memes and answering questions everyday for our audience!

Now I design everyday for some of our wonderful artists and answer your emails hehe

Currently in Montreal!
-J