Organic | Women's Bomber Jacket | Robert Hruska
PP.20276628
Regular price
$89.99
Save $-89.99
/
---
All of our Women's Bomber Jackets are custom-made-to-order and handcrafted to the highest quality standards.
Each jacket is constructed with a premium polyester blend and ultra-soft and incredibly comfortable polyester inner lining.
Features a specialty high definition heat dye application that ensures long lasting color vibrancy even after machine washing.
A high-quality no-snag zipper allows for easy on and off access – perfect for every season.
Ribbed collar, cuff and waist line ensure a stylish fit and a classic look.
Fabric is durable and resistant to wrinkles, shrinking and mildew.
Please allow 5-7 days to receive a tracking number while your order is hand-crafted, packaged and shipped from our facility. Estimated shipping time is 2-4 weeks.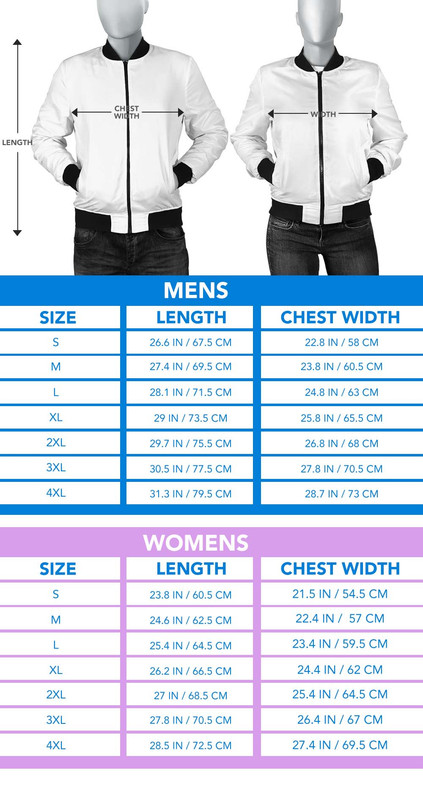 ACIDMATH art and psychedelic Community born 7 years ago while I was still in University getting my Philosophy and English honours BA :)
Studied Art history and the philosophy of art, ethics, logic, Shakespeare, poetry, comic books, history, algebra,  
Wrote tons papers, meditated loads, worked hard and proved to myself I could be stoner college drop out and come back and get a solid degree and even close extremely close to teaching full time.
The first idea of acidmath becoming a art based business was about 2013-14. 2015-2019
The first iterations 
2020
Full on solo mission featuring incredible daily contributions from wonderful designers and artists from around the world!

A lot of time has passed and Connecting with people based on an expression of creativity meant something special to me. 
I figured I could make communities based on interests and people made friends with each other :)
We're delighted to have such a fun time creating designs and sharing memes and answering questions everyday for our audience!

Now I design everyday for some of our wonderful artists and answer your emails hehe

Currently in Montreal!
-J